St. George's Clock Towers Restoration Project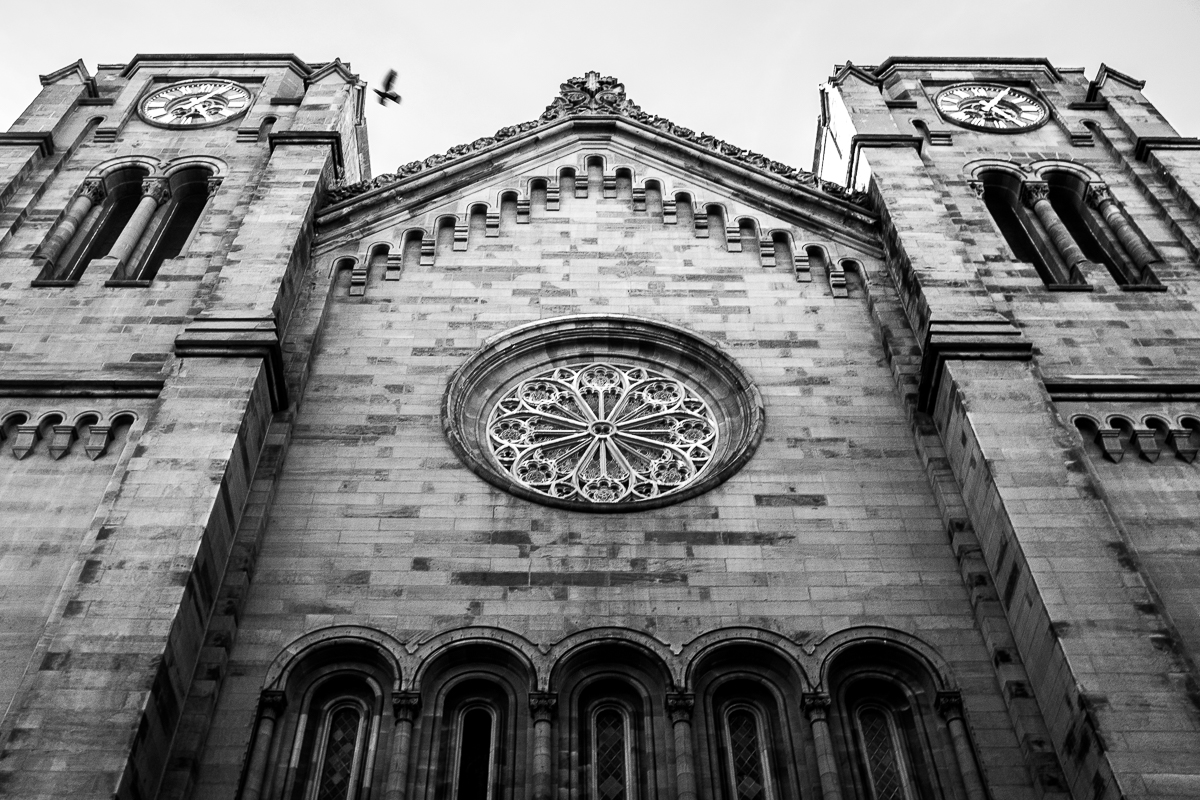 Thanks to the generosity
...
... of our neighbors, friends, and parishioners, the restoration of our clock towers has begun.
Both clocks in the historic towers of St. George's Church are now fully operating. The bells and chimes are also playing on the hour, around the clock.
But there is still more work to be done.
We need to fortify the structure, restore the interior stairwells, and paint the bricks.
Won't you help us ensure that the towers are a part of our community for generations to come?
Please give what you can. And the next time you hear bells chiming near Stuyvesant Square, take a moment to look up at the St. George's Clock Towers. They're our way of saying "thank you" to the city we've called home for more than 140 years.
Watch the video supporting our restoration project. And remember, "look up." Special thanks goes to Broderville Pictures and the Nomad Editing Company.
Make A Donation
Give your support for helping complete the restoration of the St. George's Clock Towers by making a donation online. Choose either of the buttons below to log in for returning pledge members or give a one-time donation.
"He has made everything beautiful in its time. He has also set eternity in the human heart ..."